We understand that each step towards mental well-being is unique and valuable. That's why we're here, with two locations in Mexico and Panama, to accompany you on your journey towards mental health.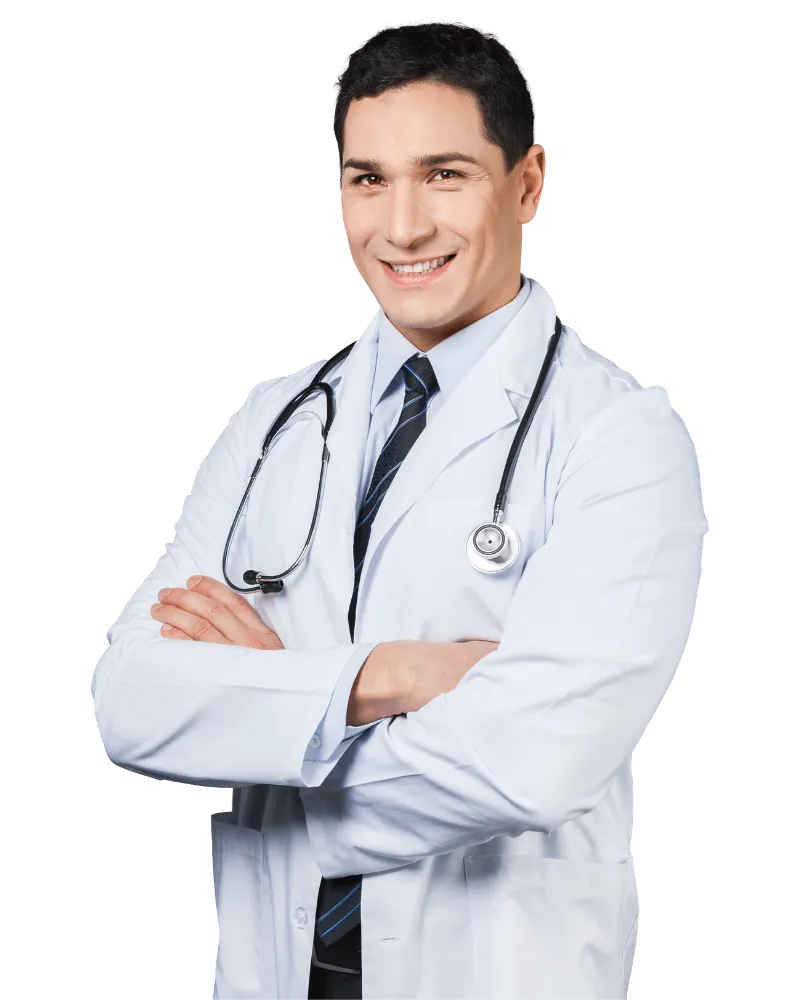 Joining forces to provide better mental health solutions for Latam
In the world according to the WHO
One in eight people in the world suffered from a mental disorder.
One in seven young people aged 10 to 19 suffers from a mental disorder
An estimated 3.8% of the population experiences depression, including 5% of adults and 5.7% of adults aged 60 and older
Approximately one in every 100 children worldwide is estimated to have Autism Spectrum Disorder (ASD). This figure is an average, as the exact frequency varies significantly in different research studies. However, some rigorous studies have documented considerably higher rates.
At our clinics, we address a wide range of disorders, from autism and ADHD to anxiety and depression, among others. We recognize the uniqueness of each patient and strive to provide a personalized approach tailored to your specific needs
Learn about the different conditions we can treat
Autism
Anxiety
Addictions
Athletic Performance
Depression
Fibromyalgia
Electromagnetic Brain Pulsing Treatment
Committed to your mental health, we are pioneers in MERT therapy and innovators in EMBP
Personalized neuromodulation treatment, non-pharmaceutical and non-invasive, which utilizes magnetic fields to activate specific areas of the brain, allowing for the restoration and optimization of its functionality.
Do you want to know more?
Neuro-Ker
We conduct a idividual study to identify areas of the brain that require stimulation to restore their optimal functioning guided a specific therapy for each patient.
Keta-Ker
Ketamine is an anesthetic agent approved by the FDA. As the highly effective in the treatment for depression, post-traumatic stress disorder (PTSD), fibromyalgia, and other conditions.
Nutri-Ker
We implement systemic medicine to ensure the optimal functioning and strengthening of bodily systems prolonging health improvements.
COVID-Ker
Electromagnetic Brain Pulsing EMBP can help regulate brain activity, enhance, reorganize, and strengthen neural connections, reducing the sequelae from coronavirus infection.
Experiences of our patients
Many people have benefited from our advanced treatments, finding the results they have sought for years in a short period of time
Gaby López: Brillando en el Golf con Determinación y Pasión
CEO Ker Clinic Sra. Mágala Martínez
Contact us to schedule an appointment. We can also get in touch with you if you fill in your details here
Synergies for your well-being
We have significant collaborations with other clinics to provide our patients access to the most cutting-edge specialists at an international level.