The story that gave rise to a dream.
At the heart of our clinic lies a personal story that gave rise to this unique space of support and transformation. Founded by Magala Martínez and Pedro Martin, parents and passionate advocates for mental health, our clinic was born from their own experience with their son's autism.
Their journey with their son's autism was the catalyst that led them to seek innovative and effective solutions. Confronting daily challenges, they discovered the importance of synergy between EMBP technology and Systemic Medicine in mental health treatment outcomes.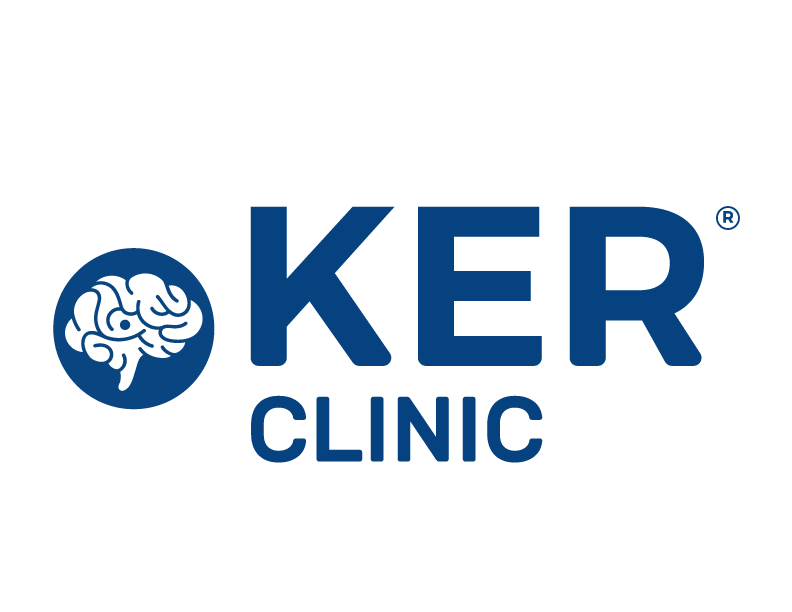 Our commitment is based on providing a safe and welcoming space where individuals of all ages can receive personalized and focused care tailored to their unique needs. We strive to be a beacon of hope for families facing challenges every day.
We are dedicated to improving the long-term quality of life for our patients and their families.
Committed to your mental health, we are pioneers in MERT therapy and innovators in EMBP™
As pioneers in MERT Therapy and innovators in EMBP™, we are committed to providing our clients with a therapeutic approach that goes beyond traditional conventions. We believe in the power of innovation to catalyze meaningful transformations in people's lives, enabling them to reach their full potential and experience lasting well-being.
We take pride in introducing our exceptional team of professionals dedicated to guiding you on your journey to mental health and comprehensive well-being.
Our team includes specialized physicians in psychiatry and psychopharmacology. They work collaboratively with our therapists to provide comprehensive assessments and treatment options addressing both the biological and psychological aspects of mental health.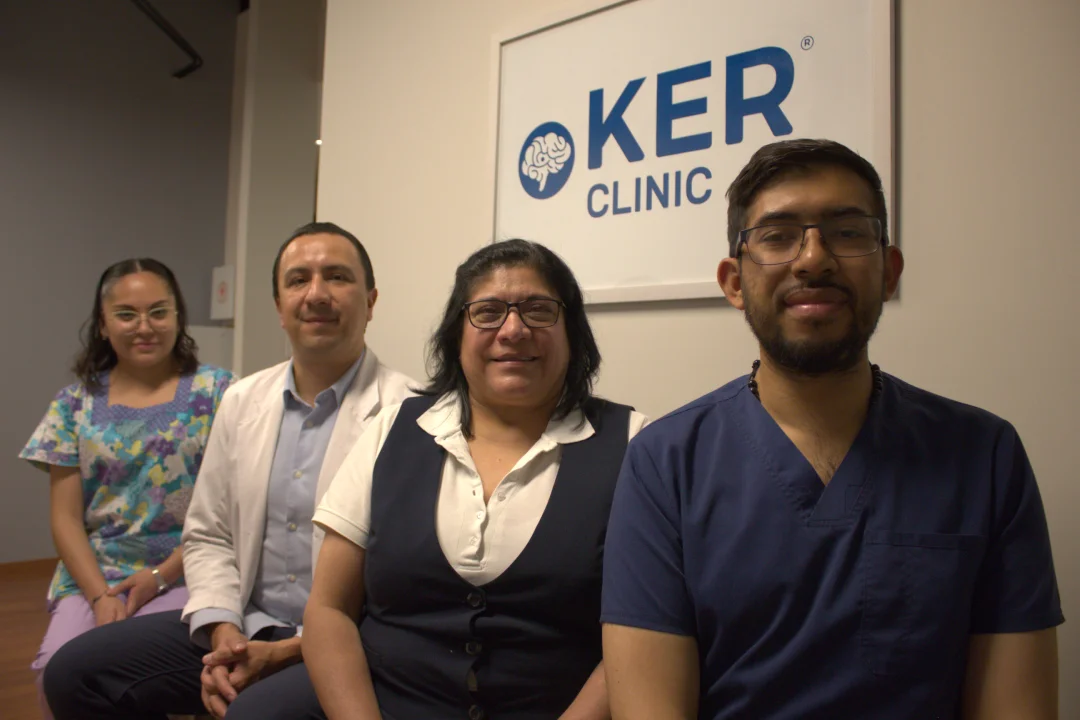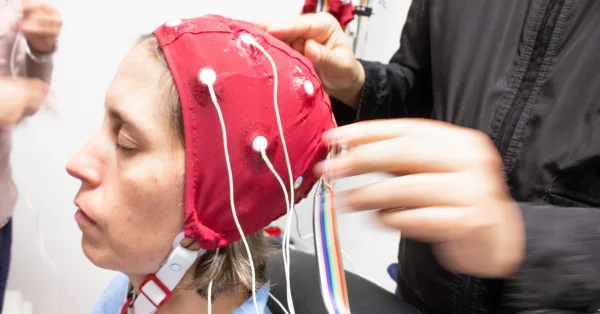 PATIENT ASSESSMENT
We conduct an electroencephalogram (EEG) and electrocardiogram (ECG) that allows us to obtain parameters of brain functionality.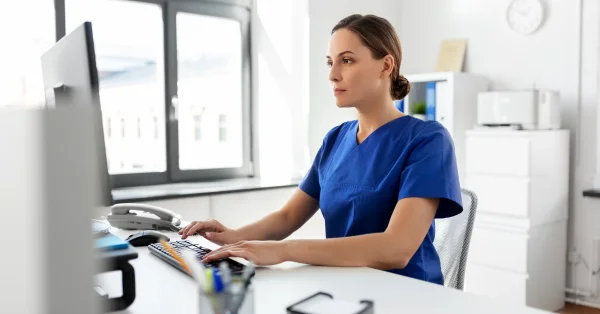 ANALYSIS AND PROTOCOL
Evaluamos los resultados del encerfalograma EEG, enviamos los resultados a Estados Unidos para el diseño del tratamiento más adecuado.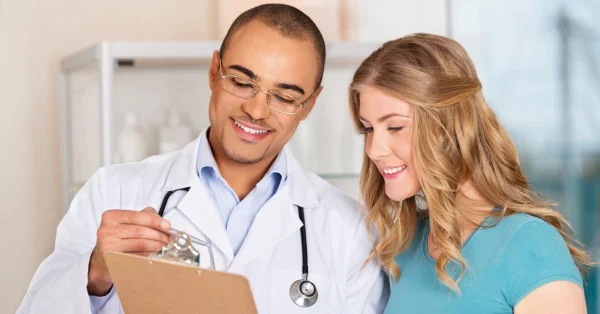 PRESENTATION OF RESULTS TO THE PATIENT
One of our doctors will explain the treatment that will take place.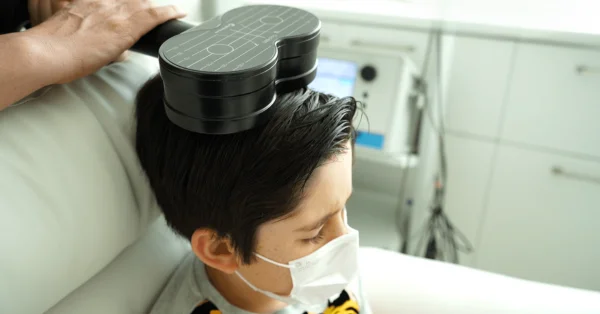 TREATMENT
From 20 to 30 daily sessions, Monday to Friday, each lasting 30 minutes, scheduled with the frequency determined in the protocol and follow-up.
Experiences of our patients
Many people have benefited from our advanced treatments, finding the results they have sought for years in a short period of time
Gaby López: Brillando en el Golf con Determinación y Pasión
CEO Ker Clinic Sra. Mágala Martínez
Thank you for trusting us to be part of your journey to mental health. We are here to support you with professionalism, empathy, and dedication.